Steve Garrou Makes CRN List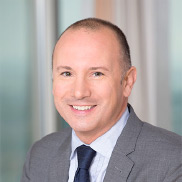 Steve Garrou, EVP, Corporate Strategy and Solution Development made CRN's list of the 100 People You Don't Know But Should 2015. Steve is credited with leading the transformation of Westcon-Comstor into a digital logistics powerhouse. Under his guidance, the company is building the necessary foundation of people, processes, systems and tools to help partners traverse the chasm from providing traditional IT products to digital-based solutions that leverage the benefits of cloud and as-a-service technologies. Find out who else made the list and be "in the know."
Westcon-Comstor Wants to Grow
with Services and Cloud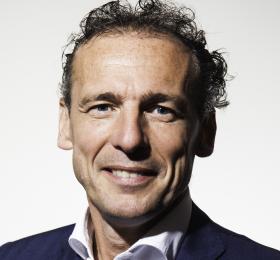 Westcon-Comstor's Area Sales Leader for Northern Europe Rene Klein explains how Westcon-Comstor is helping resellers and end users through its Services and Global Deployment offerings, as well as with its expanded Cloud Practice. Read the article in Executive People.
Westcon-Comstor to Launch UCaaS Solution Powered by Avaya IP Office

Westcon-Comstor is launching a powerful, scalable, cloud-delivered solution Powered by Avaya IP Office for its reseller customers. The Unified Communications as a Service (UCaaS) solution will be marketed through Westcon-Comstor's broad base of solution providers to their end-user customers. Read more about UCaaS here.
ForeScout Taps Westcon-Comstor for Distribution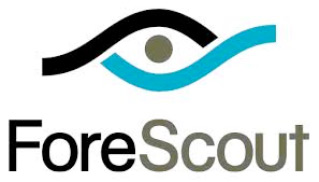 Pointing to the rise of bring-your-own-device (BYOD) and the Internet of Things (IoT), network security provider, ForeScout Technologies, announced a two-tier distribution program.
Westcon-Comstor North America is one of the distributors joining the program with the Campbell, California-based company in order to address "a magnitude of growth" in ForeScout VARs.
"We've gotten to the point where we need to bring in a couple of distributors that can add additional value and support, and be able to assist in that accelerated growth," said Brian Gumbel, ForeScout's vice president of sales in the Americas. Learn more about this new opportunity here.
The 30th Anniversary Celebration Rolls On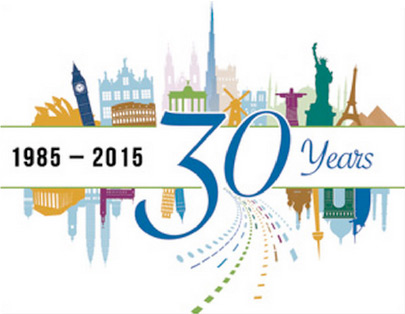 The buzz is still humming with news of our 30th anniversary, and outlets around the globe are sharing our three-decades-long story with their readers. From CRN's "Garage Guys to Global Distribution Powerhouse" to Reseller News' "Rich history of channel innovation as Westcon Group turns 30", our celebration continues.
Westcon-Comstor Adds Arbor, Blue Jeans in Europe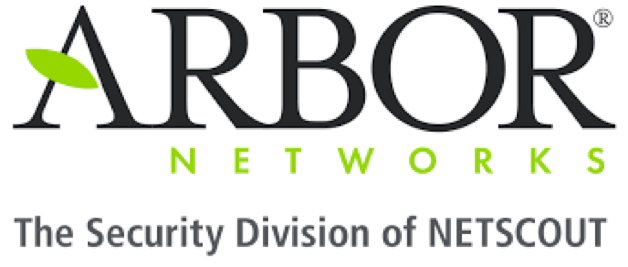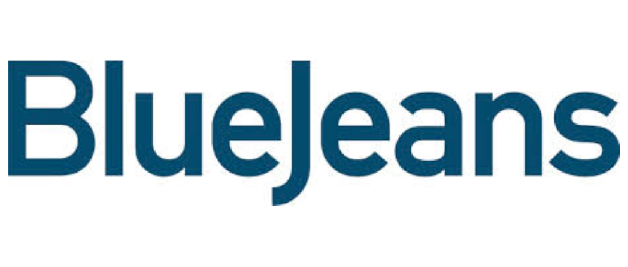 We have had a busy start to our year adding Arbor and Blue Jeans to our list of prestigious vendors serving the EMEA market. Arbor Networks is the security division of U.S.-listed NETSCOUT and Blue Jeans is a video conferencing service offering video collaboration without dedicated conference rooms and hardware investments. Read more about how these companies are enabling us to serve our customers better.
Westcon-Comstor Partners with RingCentral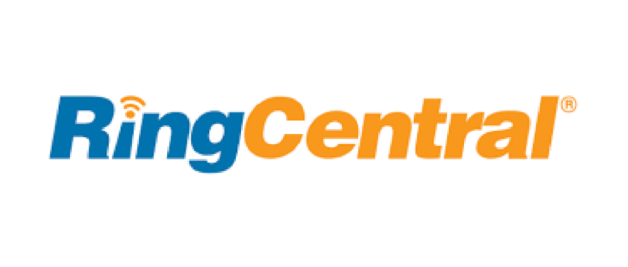 RingCentral Inc., a leading provider of cloud business communication and collaboration solutions has teamed up with Westcon-Comstor in the U.S. to offer cloud communications solutions. RingCentral Office is a complete cloud business communications system designed for today's mobile and dispersed workforces. Learn more about how this partnership is enhancing workforce productivity.
Westcon-Comstor Launches Powerful, Secure Video-as-a-Service Collaboration Solution to Partners
Westcon-Comstor has launched a video-as-a-service (VaaS) offering that brings a set of "always-on" video conference rooms to customers through a cloud-based model. The GoldSeal VaaS solution, available through solution providers, allows businesses to connect to virtual meeting rooms from any browser — anywhere in the world. Find out more about how this cloud-based model makes it easy to resell with no investment or experience.